Please call
Company
What Dashu aims for.
"We connect the world with Green"
We spread the attraction of Japanese traditions which are being lost, to the world. We also contribute to the development of culture by nurturing the people who are responsible for it.
To achieve this goal, we will go beyond the common sense of the industry, invest in the most advanced technology and talented human resources, and aim to become the world's top plant business.
Greetings from Dashu's representative
"We connect the world with Green"
We are working hard every day to make it simple and safer to supply the Bonsai and Living Plants to the world. Dashu.jp makes it easy for everyone to access plants from all over the world, and we are constantly improving our technology to create exhibition spaces in each country and deliver products to each country in the safest way possible.
We partner with companies around the world that share our vision. We will promote the GGMM (Global Green Movement Movement) to make plant trade more active around the world and make the world full of surprises. The products of our partners are already easily available for purchase on Dashu.jp, providing our customers with a one-stop shop for not only Japanese plants, you can also buy Spanish olives and Taiwanese bonsai.
And we will continue to invest in talented human resources, technology, logisticsand and customer contact, to create the future of the green business.
We will continue to increase the number of mission-driven, smart, honest, and aggressive people around the world who work as if they are traveling, regardless of location, and make the planting business a 'dynamic and cool! We will make the Living plants business a "dynamic and cool!"
In addition, by sublimating 'Japanese tradition' into an 'international industry,' we will nurture new leaders and contribute to the development of cultures around the world.
Masato Wada, Chief Operating Officer and CEO, Dashu Corporation.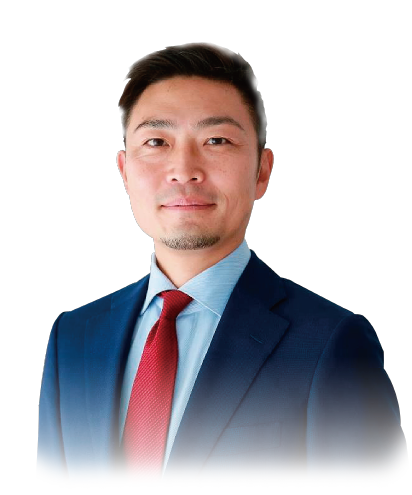 Giám đốc đại diện công ty cổ phần Dashu
Masato Wada