Please call
CI Branding
About Dashu logo: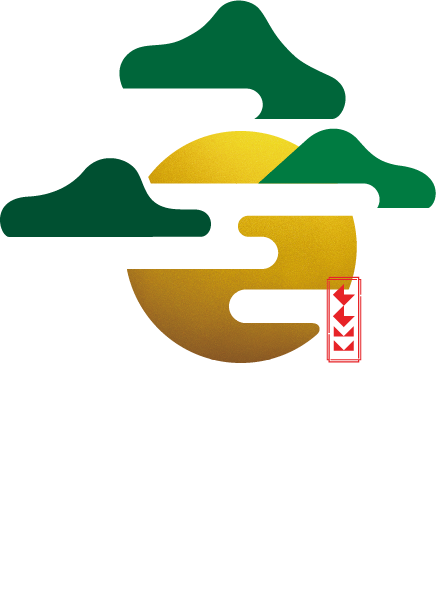 the Hinomaru (Japan's national flag), the sun, and the shining circle that means the earth + a tree flying in the sky through the clouds", an unusual but common sight in the work of exporting overseas, symbolized = the moment when both of them overlap in the logo. A tree flies through the sky and then to the world!"
About calligraphic Dashu:
The calligraphy of Dashu is written by Suitao Nakatsuka", a calligrapher who is active in Tokyo and Paris around the world.
Ms. Nakatsuka's comment
I wrote the logo with my heart in each stroke, hoping that the trees, which are rich in individuality and have a variety of expressions, from young trees to old trees, will spread their wings to the world with strength and deeply touch people's hearts. I've done it.
Suitao Nakatsuka's website
(https://www.suitou-nakatsuka.jp/)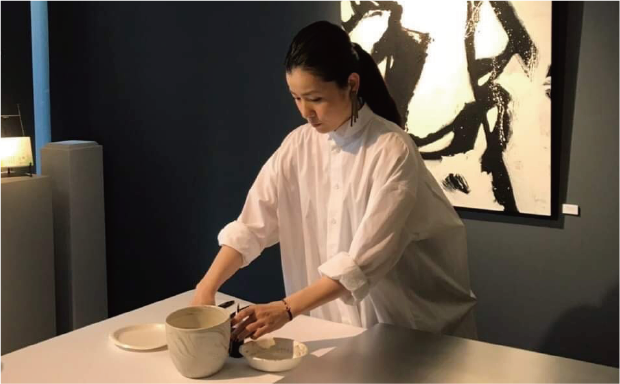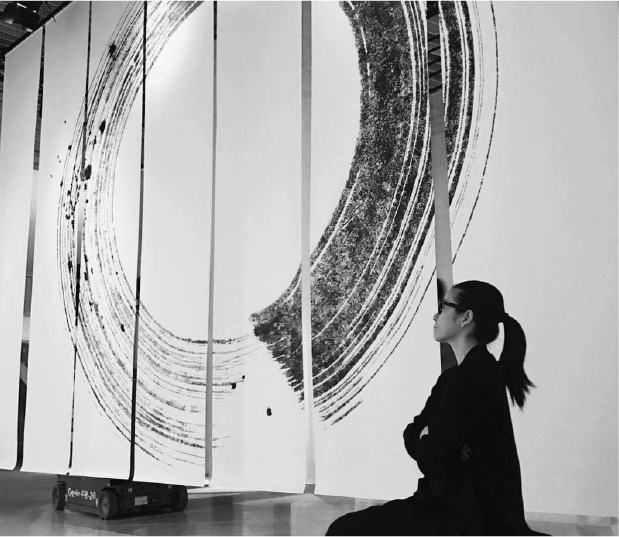 About Dashu objects:

made by doll artist Mizumine Nakamura. It depicts the members of Daiki working together to promote the GGMM.
About the GGMM: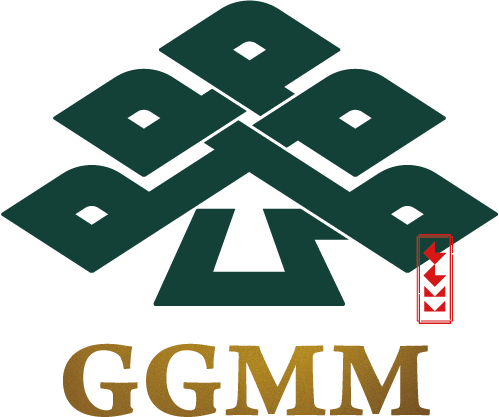 The five squares represent the continents of the world (North America, South America, Eurasia, Africa, and Australia), and through the GGMM, the five continents are connected by a single green line, representing the way trees travel around the world. In addition, the negative space expresses up, and the GGMM expresses that the world will become an even better place.