Please call
Five Reasons to Choose "Dashu":


(2)Product Power

[1]Operates "dashu.jp" (link), the largest website for selling plants and bonsai in Japan. You can buy with one click.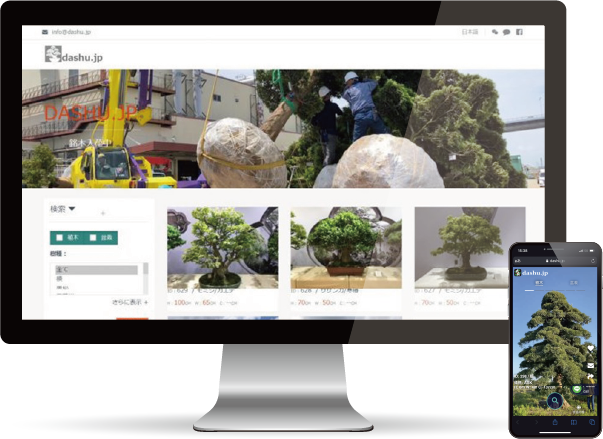 [2]We are working with Japan's top bonsai artists to create products.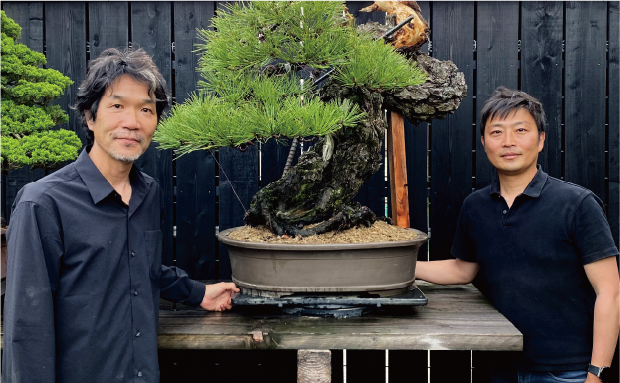 [3]Can buy as a set with garden design to Japanese architects and Japanese garden products.